UNiCON has a long history of working towards economic development and social improvement in the greater Rochester/Finger Lakes NY region. Because of this, we have the resources available to effectively advocate for the interest of our members and our community as a whole.
To support our private sector, UNiCON joins with other community groups in a mission to develop opportunities and economic incentives for local developers and businesses. We strongly encourage and support growth in private sector business and work to promote initiatives that cultivate and expand the future economic development of the region.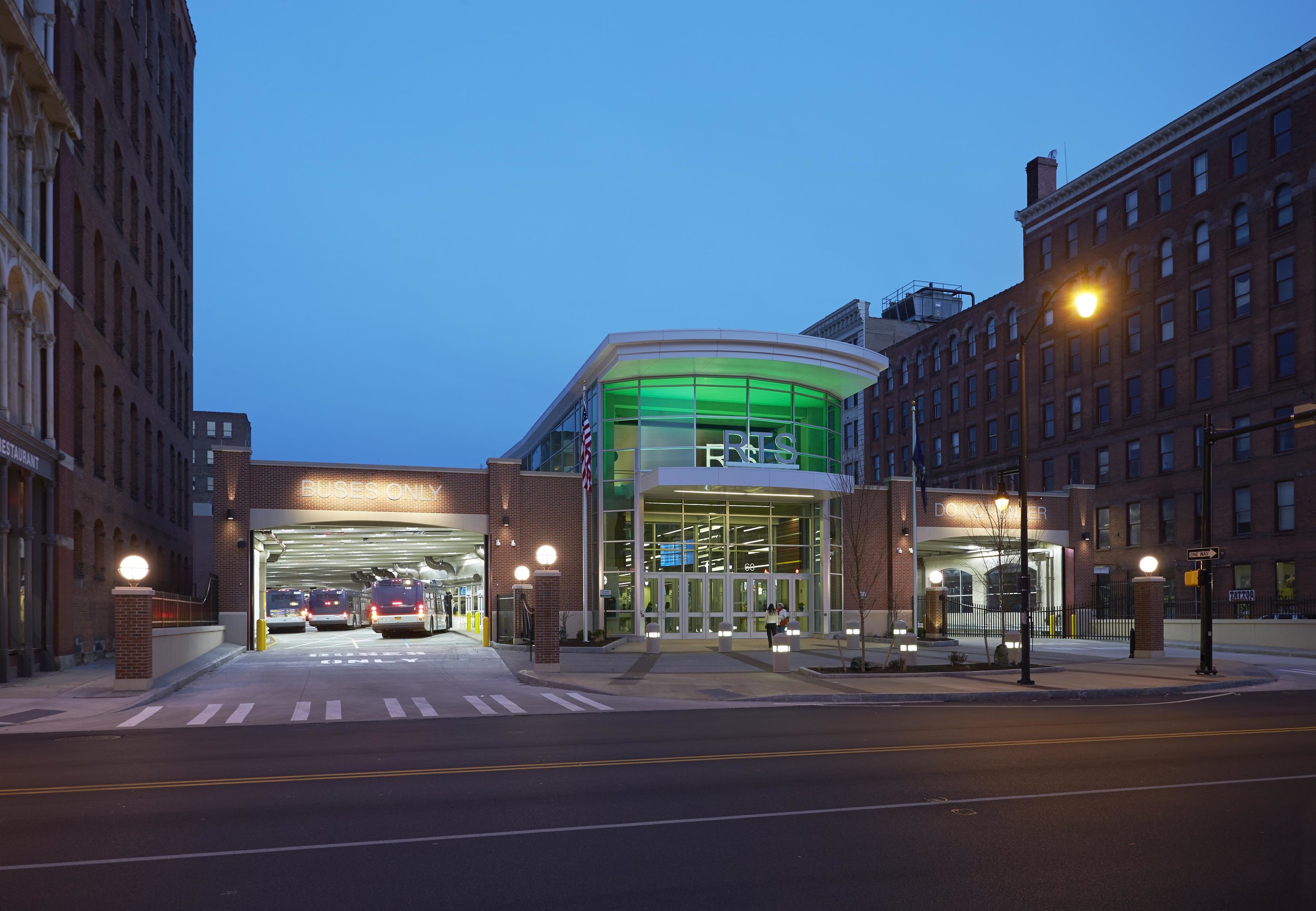 To advance our public initiatives, UNICON has taken a leading role in the community by advocating for capital improvements and community initiatives with our Federal, state and regional representatives. We work to educate and build consensus among our elected officials, and to gain support for social initiatives and local projects that will benefit the entire community.
UNICON represents a wide range of employers, labor unions and engineering firms in the upstate New York Finger Lakes region and beyond. For more information on any of our members please feel free to contact us directly.